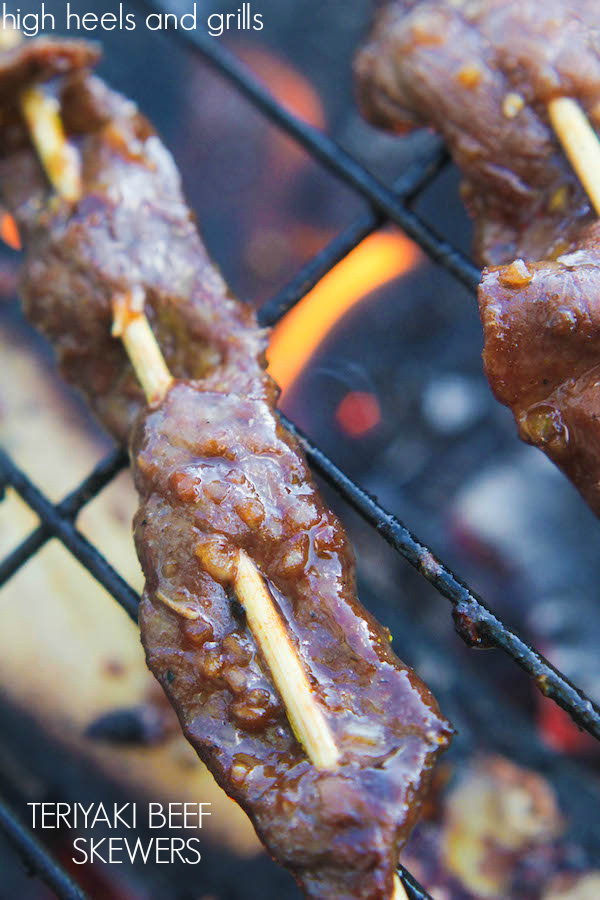 ---
So you know what's cool? Fire is cool. Well, I mean it's hot, of course… but it's COOL! Why is it that dudes like fire so much? According to truth.com, aka Wikipedia, ninety percent of diagnosed pyromaniacs are male. So, why?
I honestly don't have a clue. In fact, I've literally been sitting here for 15 minutes trying to come up with a theory. Does it have to do with gender roles? Are boys more destructive? Is testosterone the true pyromaniac, simply pulling us along like a marionette? I don't know, and I don't really care. All I know is, fire is cool.
When I was around 9 years old, I decided it would be fun to build a little fire… out of very dry grass… in the middle of summer… right next to my grandparents' porch. A neighbor who drove by called my grandparents and within minutes, by grandmother was looking down on me from atop the porch, berating my inexcusable behavior while I tried to hide what I was doing. Another time, I tried smoking a hollow stick. Yup, just a stick with flames shooting out the end. You can imagine how that felt in my lungs. You can also imagine what it looked like when the neighbor caught us in the bushes smoking sticks.
I'm here to say, I still love fire. Now, I'd like to think I do smarter things with it, like making food and stuff. Which leads me to why you are here today…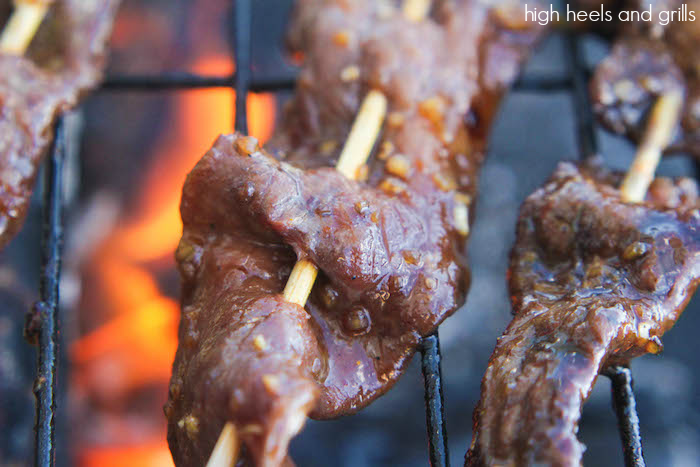 These Teriyaki Beef Skewers are a great idea for grilling season! They are an easy and delicious dinner recipe that are sure to be a crowd pleaser this summer!
Ingredients
1

lb

beef strips

stir-fry style (or cut your own from a strip steak)

1/4

cup

soy sauce

2

tablespoons

brown sugar

1

tablespoon

rice vinegar

1

clove

garlic

minced

1/4

teaspoon

onion powder

1/4

teaspoon

ginger powder

or 1 teaspoon of minced fresh ginger

enough skewers to skew them all!
Instructions
First and foremost, soak your skewers (if made of wood) in a cookie sheet with a shallow layer of water.

Whisk all of your ingredients together, minus the beef strips, to create your teriyaki.

Soak the beef strips in the teriyaki sauce for at least 30 minutes.

While the beef is soaking up all the teri and yaki, build your fire… preferably outside. You can also use the grill, but that would be slightly less manly. Just saying.

Now, I don't know how hot your fire is or how big you've built it. I would say, position a

cooking

grate 3-4 inches above the top of the flames. Let the grate get nice and hot. Then, place each skewer on the grate and bask in the beautiful sizzling. Cook each side for 2-3 minutes, maximum. Don't worry, if you are a little low in the testosterone today and are worried about it being too rare, it won't be. As long as the strips are thin, they will be plenty cooked.
To my pyromaniac friends: Please burn responsibly. Use this recipe as an outlet for your flaming urges. And by flaming I mean flaming… literally flaming – not, you know… never mind. Unless of course you identify as both a pyromaniac and — okay I'll stop.
More Recipe Ideas & Resources
---
Article source: http://www.highheelsandgrills.com/2015/04/teriyaki-beef-skewers.html